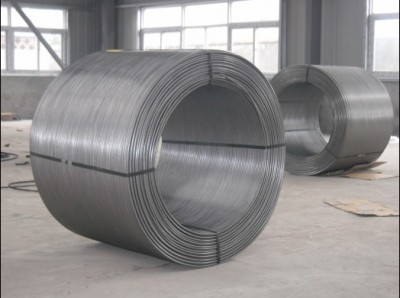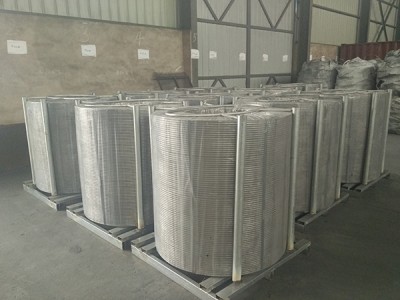 Cored wire is to be adding various additives or liquid steel in liquid iron (deoxidizer, desulfurization agent, modifier, alloy etc.) broken into a certain size, and then wrapped into a composite material with arbitrary length of cold rolled low carbon steel strip.
Uses: deoxidation, desulphurization and alloying agent for steel, nodular cast iron spheroidization agent and inoculant.
Characteristic:
1.when dealing with molten iron, the reaction is smooth and uniform, so as to avoid the two oxidation;
2.Automation and precision can be realized. The composition of molten iron can be effectively controlled so as to stabilize the alloy elements in steel;
3.high absorption rate, reduce alloy consumption, thereby reducing costs, while improving the working environment.
Grade

diameter(mm)

chemical composition

The heavy line (g/m)

Alloy weight(g/m)

purpose

magnesium

silicon

calcium

rare earth

MgFeSiRe Line

Φ9/Φ13

≥20

42-50

1.5-3

0-2

390±15

250±10

Spheroidal graphite cast iron

CaSi Line

Φ9/Φ13




55-60

≥28




350±15

210±10

steel-making

Carbon Line

Φ9/Φ13

carbon>98.5 sulfur<0.005 ash content≤0.5Volatile≤0.5

280±10

125±5

FeCa Line

Φ9/Φ13

calcium:30 iron:70

415±10

260±5